Salmon & Heart Health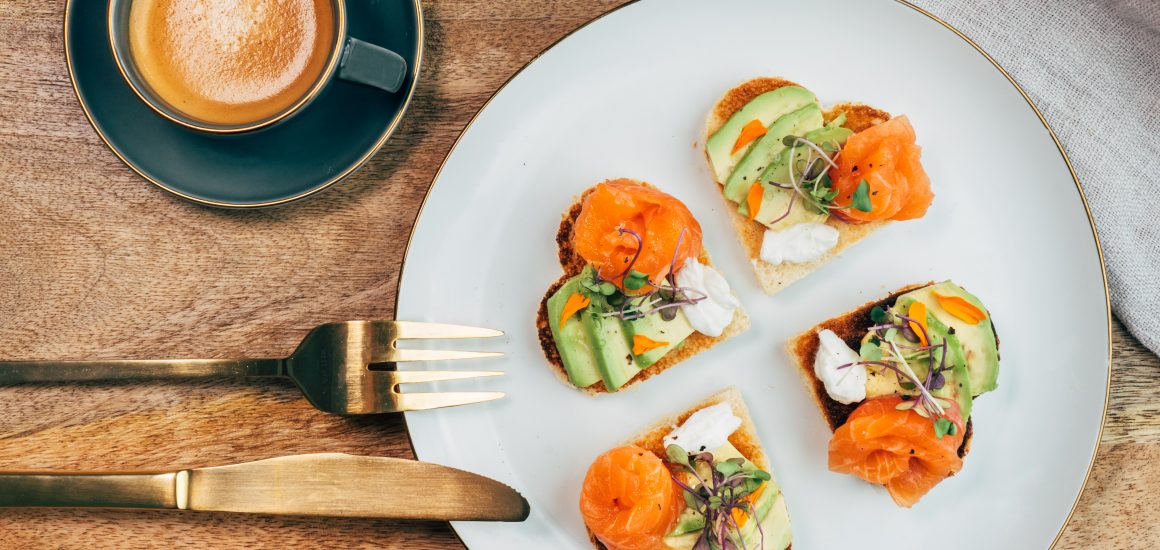 Bluehouse Salmon is bringing heart health to the forefront!
Did you know that the American Heart Association recommends eating two servings of salmon or fatty fish each week? Our fish is hearth healthy and ocean safe. Raised without antibiotics, pesticides, or microplastics, we deliver salmon you can feel good about. With our heart-healthy recipes, you can make sure to keep your body's hardest working muscle strong. The omega-3s found in salmon can combat high blood pressure, blood clots, and irregular heartbeats. Take care of yourself while taking care of the planet.
We believe that your food should bring you a sense of satisfaction. Bluehouse Salmon is known for its buttery, mild taste, and health benefits. We're making it simple to pair heart-healthy ingredients with the nutrients that complement the omega-3 fatty acids found in our fish that make a difference in your diet.
Some of our favorite heart-healthy ingredients include:
Spinach
Red Peppers
Quinoa
Corn
Kale
Avocado
Garlic.
Whether it's avocado toast topped with salmon or fresh kale salmon salad, it's always a good point to add more of these heart-healthy ingredients to your grocery list. Our bodies need all of the good food they can get, and we're here to guide you through a sustainable, healthy, and delicious dining future.