Why Choose Bluehouse Raised Salmon?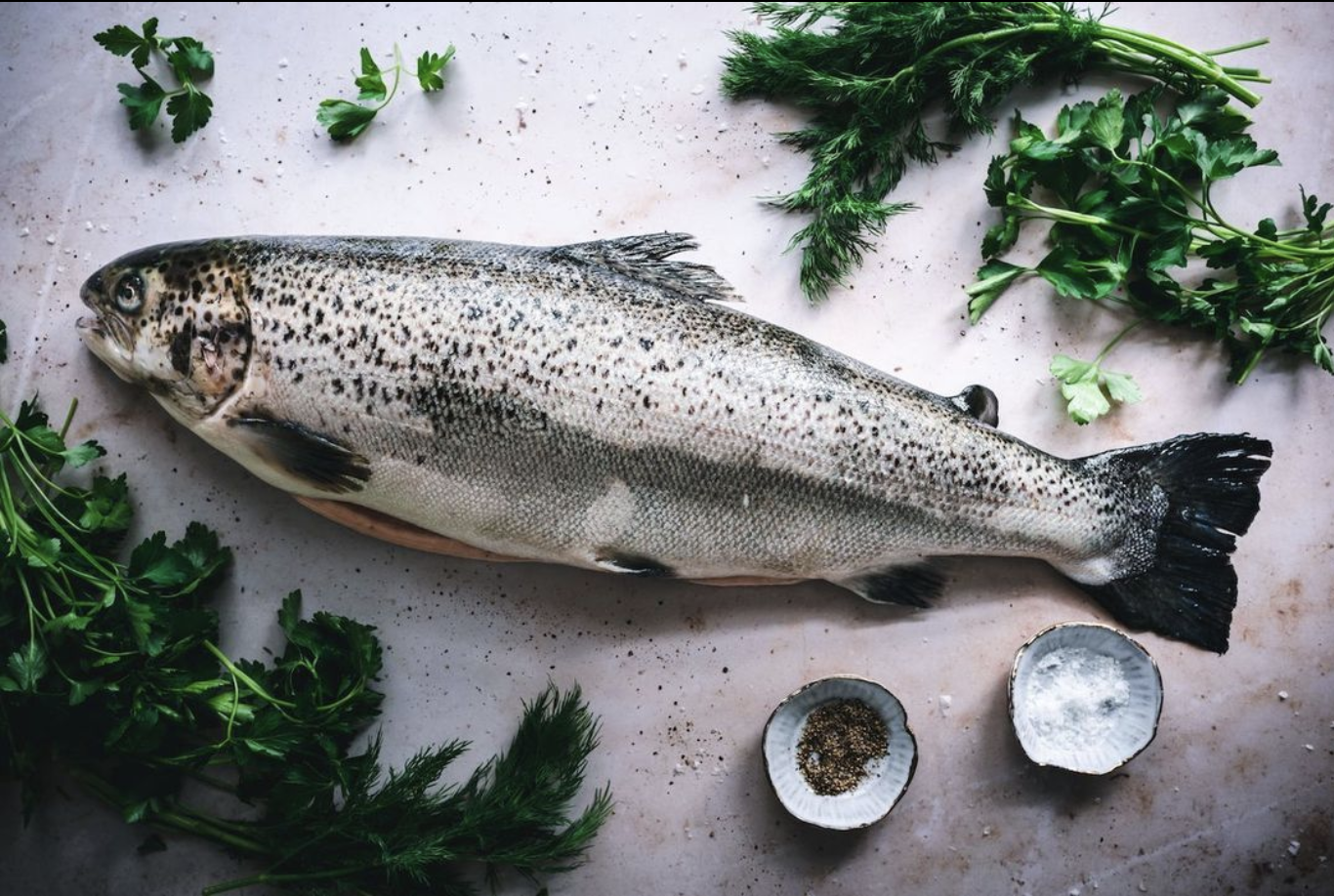 A recent study monitored the environmental impact of shipping salmon from overseas and the results may have you choosing USA raised salmon on your next grocery trip. The report by Sintef about the Greenhouse gas emission of Norwegian salmon products estimates that the GHG emissions to be 6651kg of Carbon Dioxide per flight. Additionally, airfreight is responsible for 68-82% of the carbon footprint making the transportation of salmon a key factor in gas emission. 
The seafood we consume can directly affect the environment just based on how it is transported. At Bluehouse Salmon, it is our mission to raise salmon closer to you so that it is better for our planet.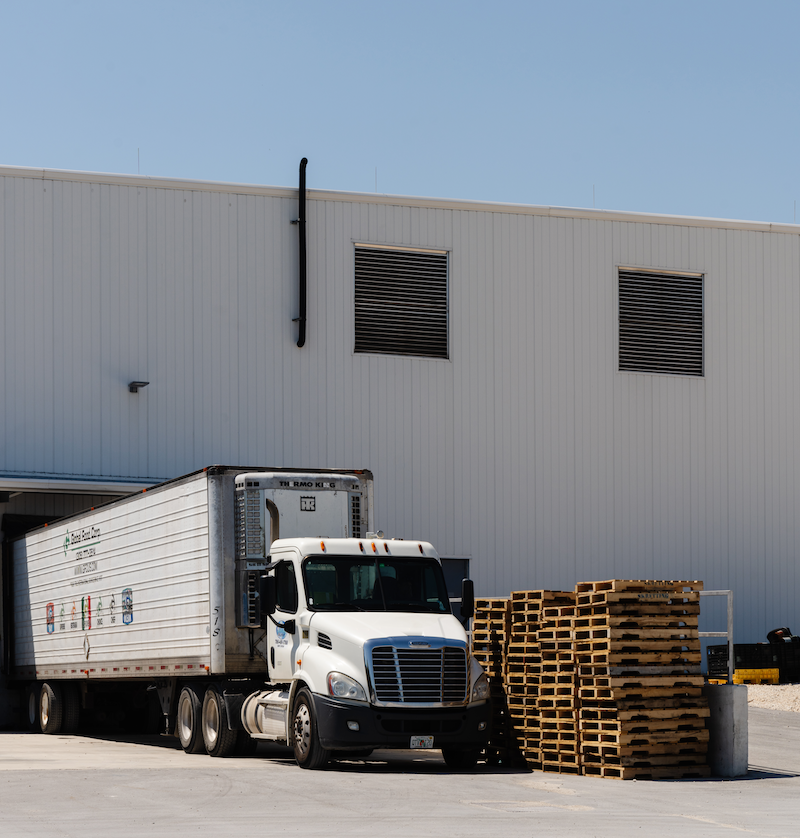 Bluehouse Salmon and our parent company, Atlantic Sapphire, are committed to reducing the carbon footprint from transportation by eliminating any salmon shipment via air. That's right, our fish never fly. Instead, they are raised in the USA and transported by truck to your local seafood counter. 
Bluehouse Salmon products are feeding the future with seafood that is better for our seas and better for our planet. Our USA-raised salmon is arriving to you fresher than ever and with lower carbon emissions in mind.