Seafood Consumption on the Rise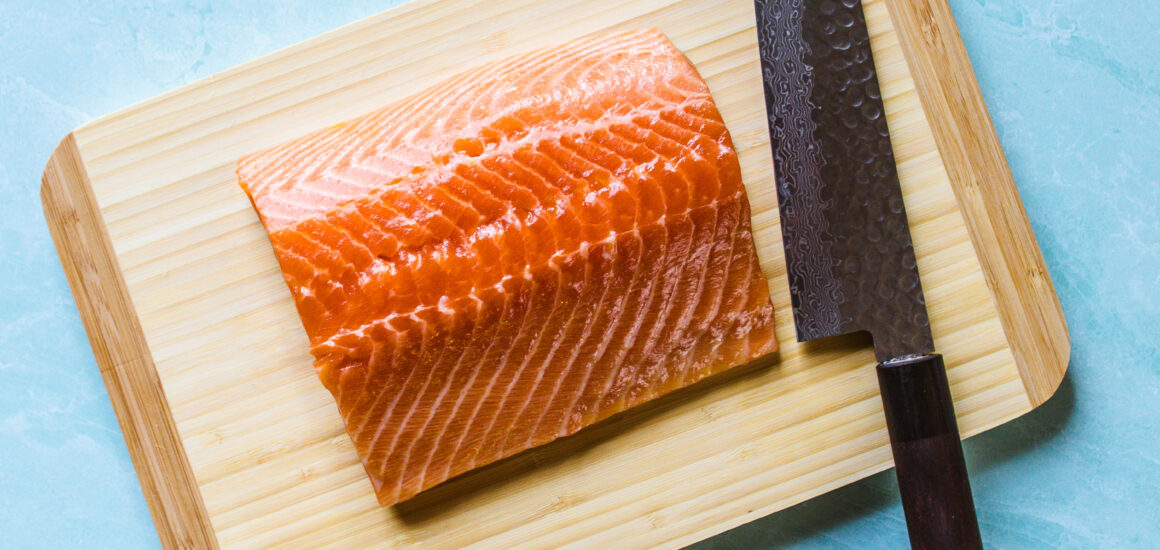 The onset of the Pandemic brought a variety of changes to all industries. As people stayed home, their needs changed and thus their shopping patterns did as well. The seafood industry saw a big spike during this past year and fans cooked at home more and more and consumed more salmon in U.S. and Canada than we've ever seen before. 
According to IRI, fresh seafood sales at supermarkets and other food retailers rose 25% from the previous year. Why did that happen? Before the Pandemic, it was found that the majority of people tended to order seafood at restaurants rather than cooking at home. As times changed, fans needed a way to enjoy their favorite seafood dishes at home. This change has prompted stores to expand their seafood offerings to accommodate for the increase in seafood consumption in homes. 
Seafood, such as salmon, is hearty-healthy, rich in Omega 3-Fatty Acids and a good source of protein. This has made it a great option for Americans wanting to keep themselves healthy during the Pandemic. There is a wide amount of different kinds of seafood and a variety of ways to cook it, which has allowed people to change their meals up while staying home. In fact, behind shrimp, salmon is the number choice in grocery stores. 
As exciting as it is to see our local restaurants opening their doors again, we're thrilled to see all of our Bluehouse Salmon lovers cooking in the comfort of their homes. Visit our YouTube channel for dozens of recipe ideas and be sure to ask for Bluehouse Salmon by name in your local grocery store so you can shop and eat sustainably. 
Make sure to follow us on Instagram and Facebook at @BluehouseSalmon.