Proud to Innovate in the Sunshine State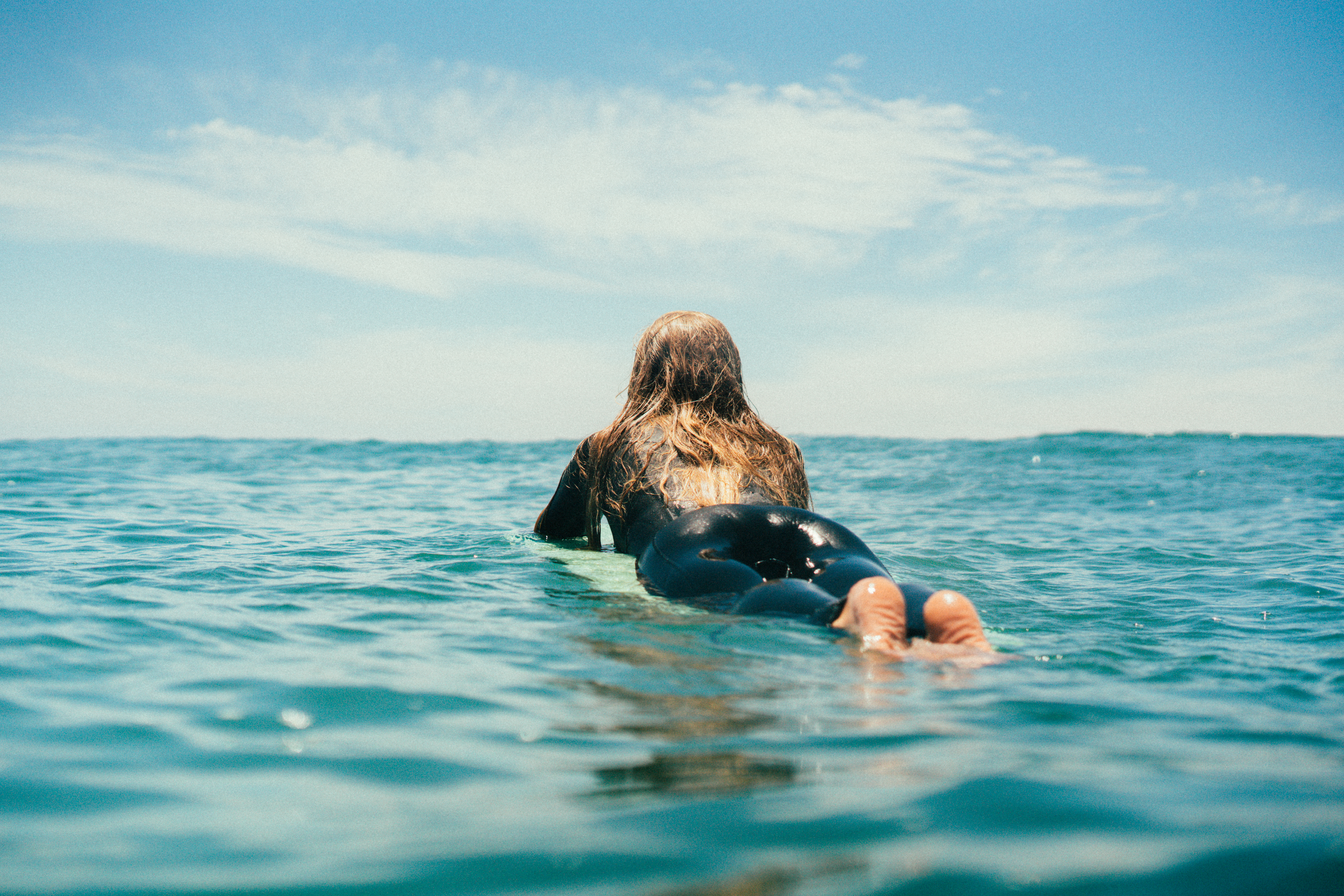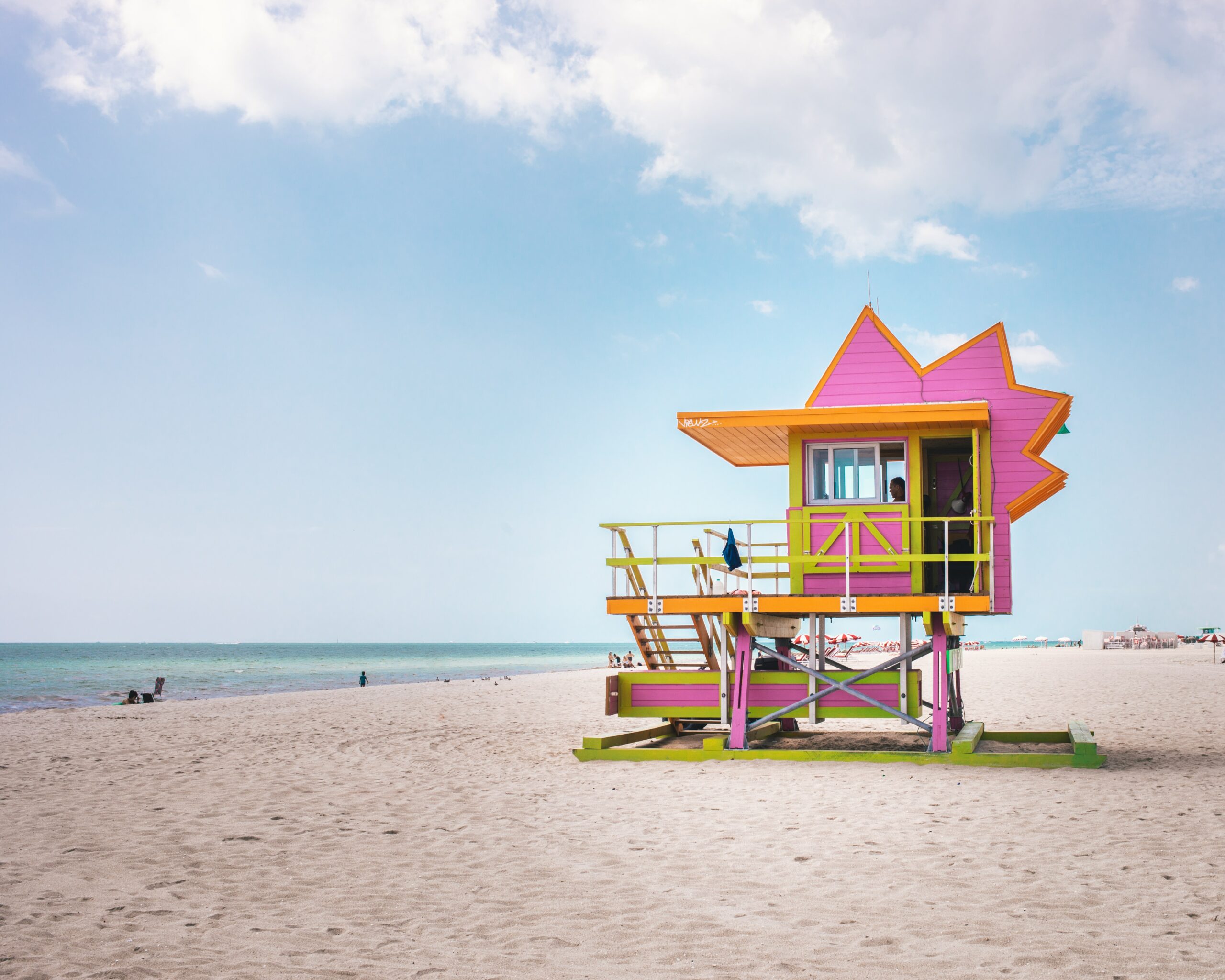 Florida is our new home. Our Bluehouse is located in Homestead, Florida where we raise healthy, happy fish in a way that's good for them, for you and for the planet.
Why did we choose Florida?
We want to contribute to Florida's rich agricultural history. Our Bluehouse provides hundreds of jobs in the Florida area and leverages its natural fit for aquaculture innovation.
Our innovators searched high and low for the ideal location for our Bluehouse and Homestead was just that. Our Bluehouse is able to use the area's natural salt water aquifer that cannot otherwise be used by the community. By filtering and recycling this resource we have found a home for our fish that is sustainable and not harmful to our coastal areas.
Today, Americans import 95% of the salmon they consume. Our USA-raised salmon reaches you at a fraction of the carbon footprint, thus making our operation more sustainable. Finally, due to its close proximity, our salmon reaches your home from our Bluehouse quickly while remaining fresh and maintaining incredible flavor you can taste.
We are proud to be an American innovator!
Make sure to follow us on Instagram and Facebook at @BluehouseSalmon.