Introducing Bluehouse Smoked Salmon!
The Bluehouse Kitchen
Sep 21 2022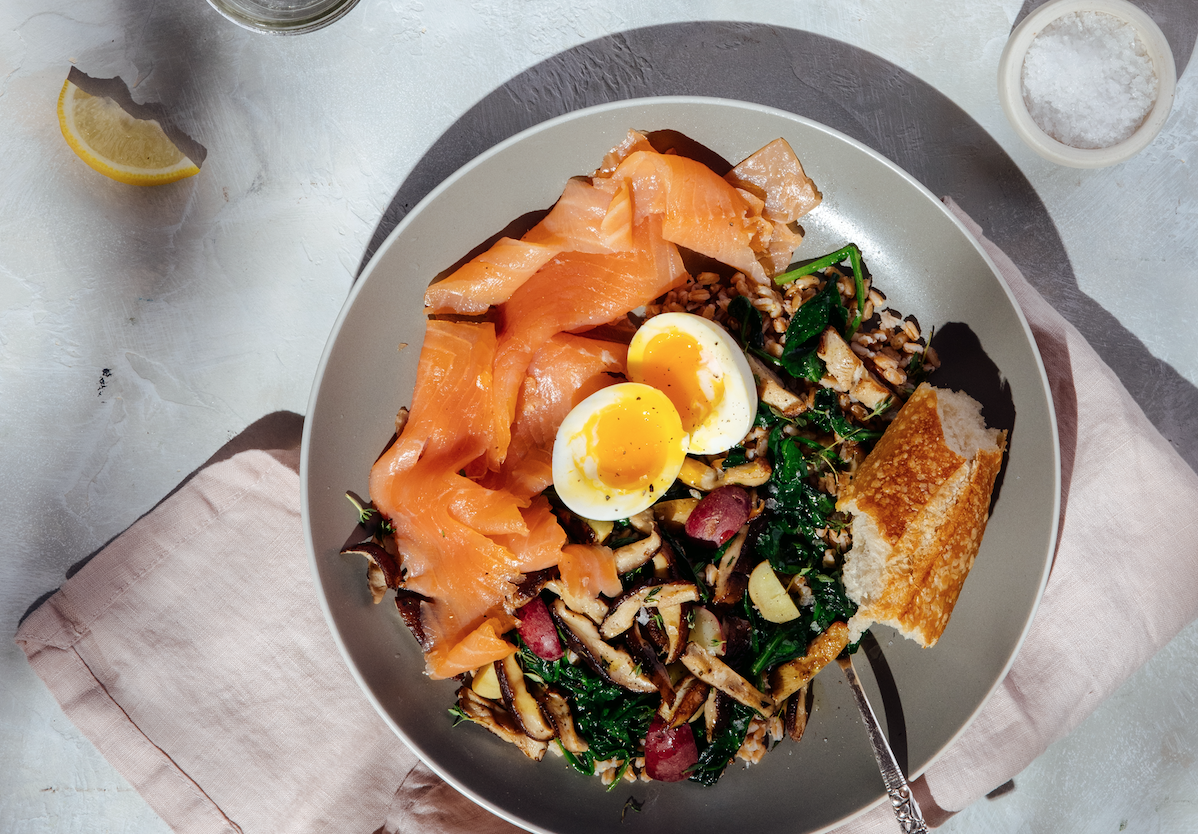 Big news coming out of our Bluehouse!! 
Our salmon provides endless health benefits
and our smoked salmon products are no different!
Bluehouse
Smoked
Salmon is rich in protein, and has Omega 3s powered by algae, so it's heart-healthy and immune-boosting. 
Like our other products, Smoke Roasted Maple Bluehouse Salmon and Cold Smoked Bluehouse Salmon are raised onshore in pure water sourced from Floridan aquifers deep below the ground and with zero impact to our coastal seas. Our fish is completely free from antibiotics or hormones and is certified non-GMO, ocean safe, USA Raised, and Friend of the Sea.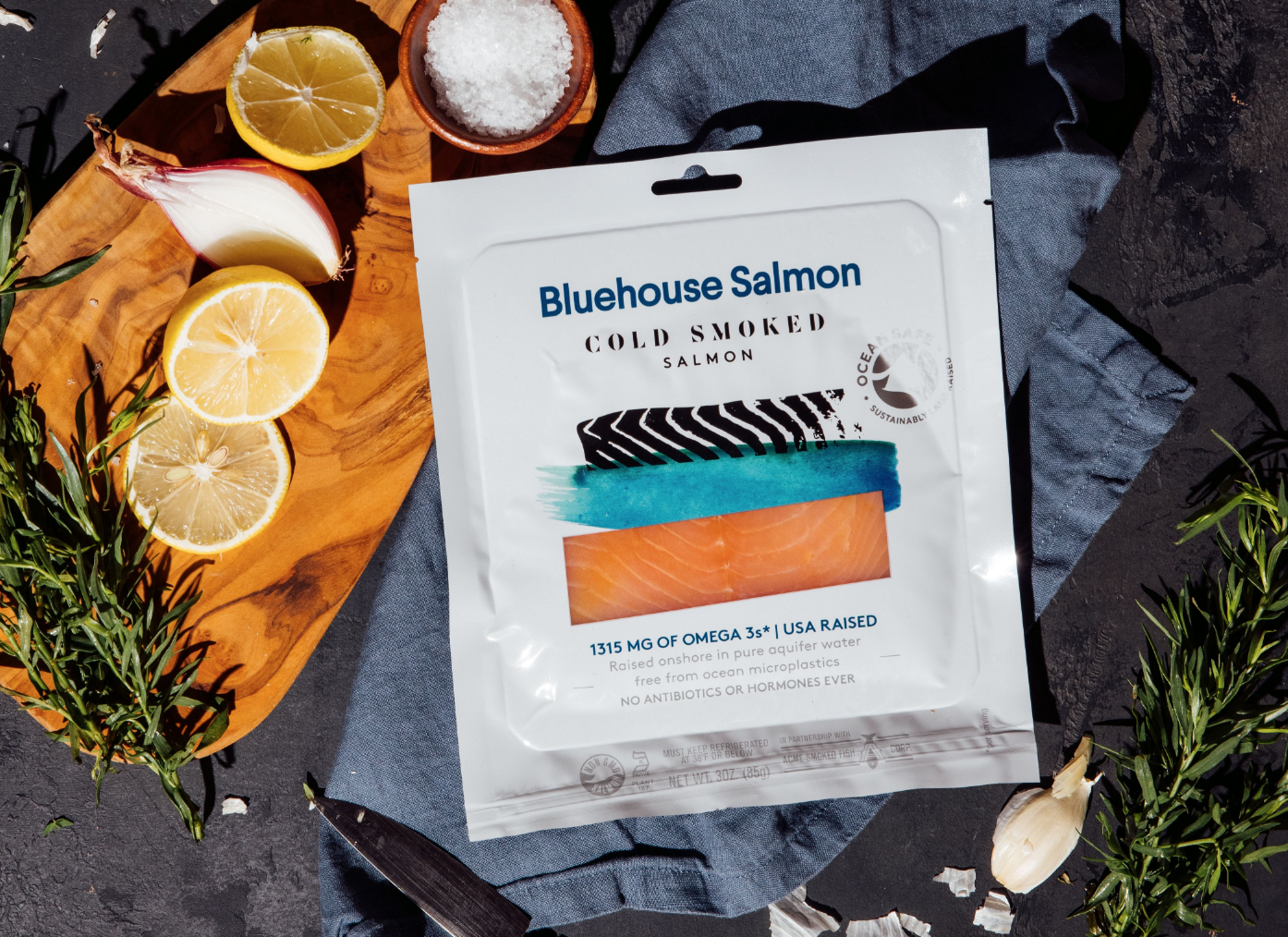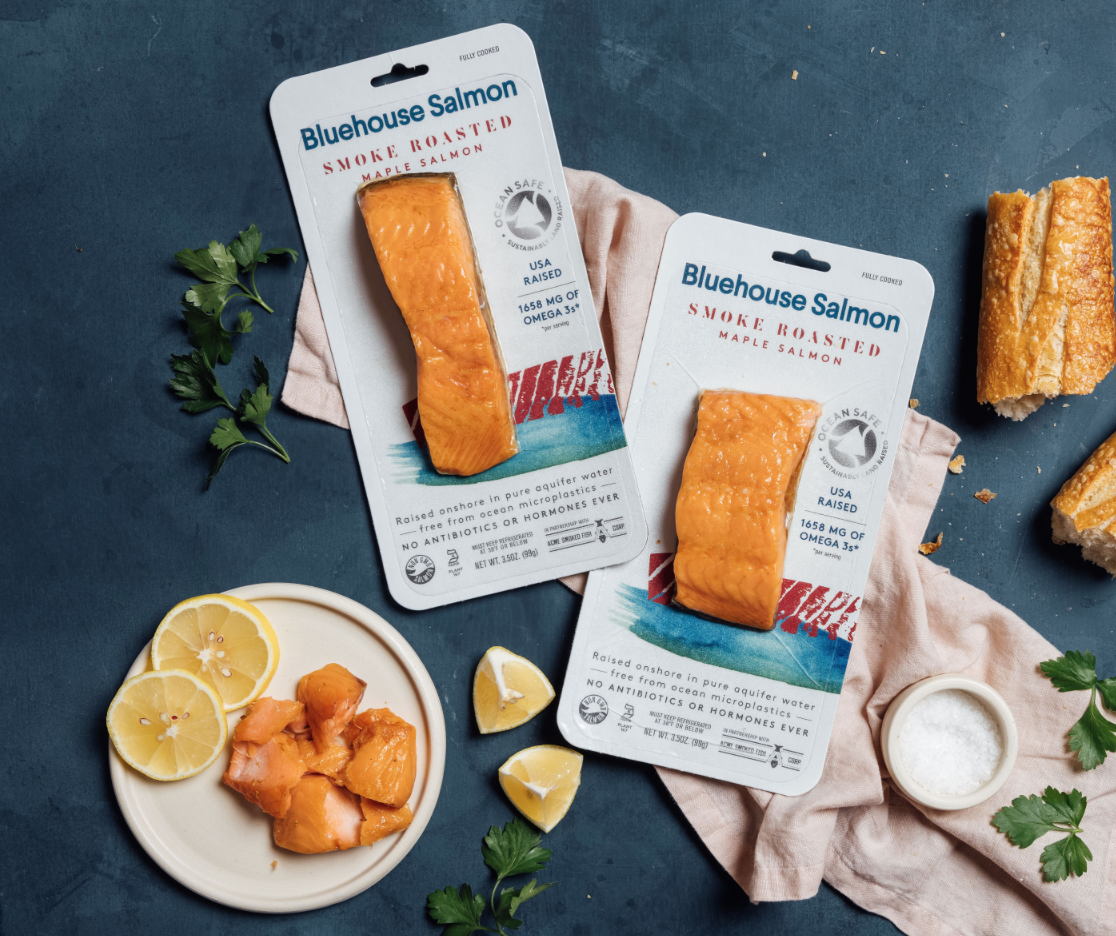 Together with the time-honored craft of the Acme Smoked Fish Co. we are proud to deliver this truly one of a kind, all American, smoked salmon. 
We are looking forward to seeing Bluehouse Salmon come to life in your recipes.
Stay tuned for dozens of ways we recommend whipping it up too.