How the pandemic has changed our eating habits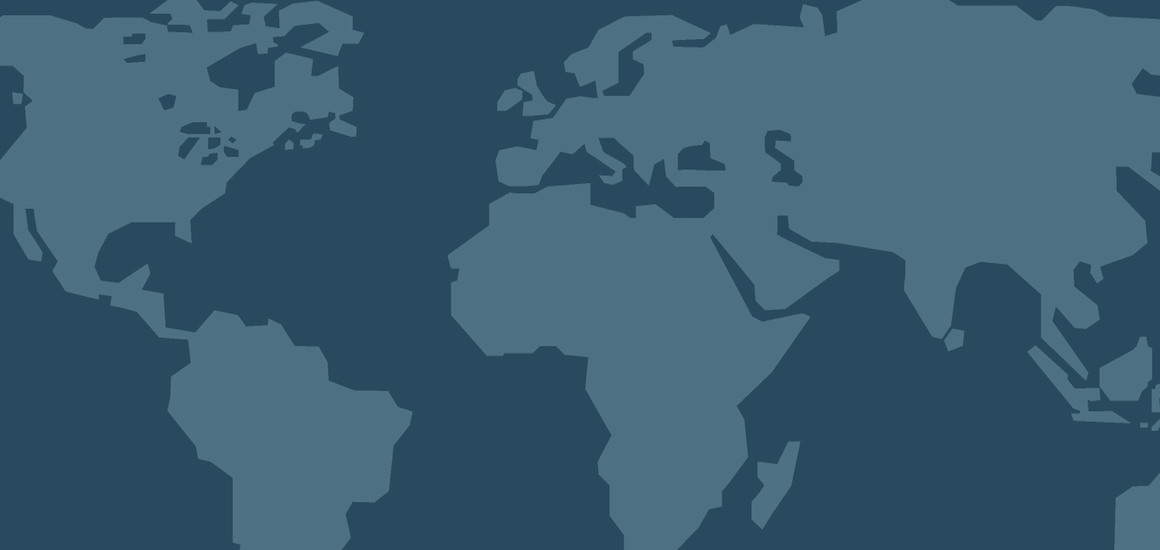 Over the last couple of months, a slew of habit and lifestyle changes have occurred due to COVID-19. Most notably: our cooking habits have adapted to reflect our new stay-at-home lifestyle.
Now on to some facts:
66% of consumers are cooking more at home
46% are looking for new recipes to try
60% spike in sales of fresh seafood in Summer 2020
Choose Bluehouse Salmon
Our product is free of antibiotics and is rich in Omega-3 Fatty Acids, a great source of protein, and helps fight inflammation in the body. It's delicious and versatile since it can be cooked in a variety of ways, allowing consumers to experiment in the kitchen.
Before the pandemic, the majority of seafood was consumed at restaurants, but now more than half of seafood is purchased at grocery stores or fish markets. Since Bluehouse Salmon is land-raised in Florida at our sustainable Bluehouse, it can be delivered to your grocer at a fraction of the carbon footprint. You can visit this page to see where you can find Bluehouse Salmon near you: https://bluehousesalmon.com/where-to-buy/
When consumers choose Bluehouse Salmon, they can rest assured that they are choosing the best option for their health and environment…something we are enormously proud of!
Make sure to follow us on Instagram and Facebook at @BluehouseSalmon.