Happy National Seafood Month! 5 Reasons to Eat More Salmon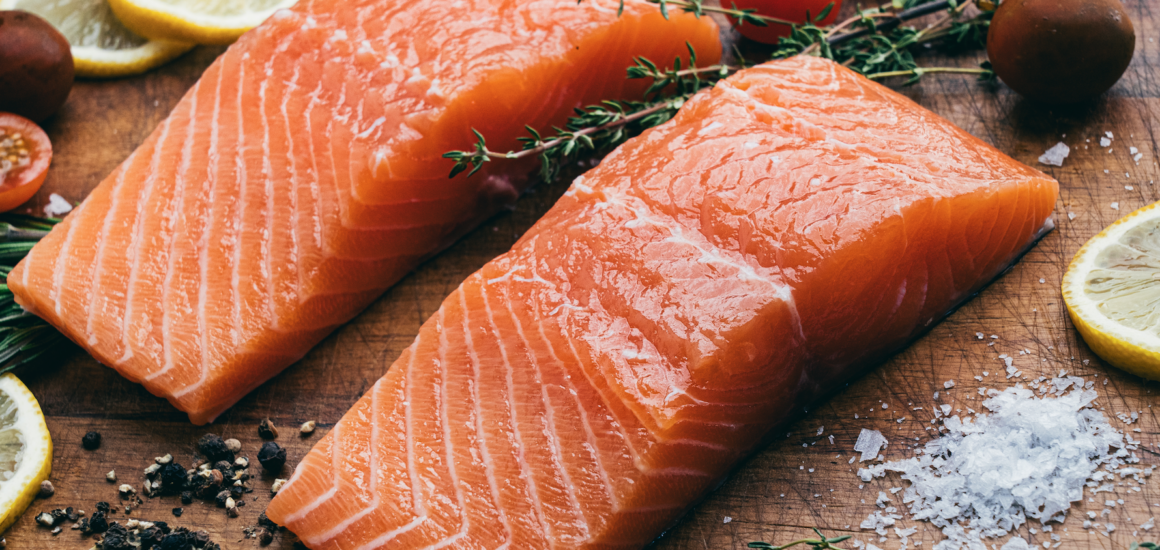 In honor of #NationalSeafoodMonth, we're highlighting 5 reasons to eat more salmon! Aside from being delicious, there are endless benefits to eating salmon. Salmon is not only one of the most nutritious foods on the planet, but it's safe for all to eat and can be consumed sustainably when you enjoy Bluehouse Salmon. Here's just some of the reasons nutritionists everywhere are recommending to eat 2-3 servings of salmon per week.
1. Salmon is beneficial to heart health and immune boosting
Salmon can improve your heart health because it is low in cholesterol and high in Omega-3 fatty acids, which are necessary for artery function and your heart. Omega-3's also play a key role in lowering inflammation, which is crucial for your heart health. Salmon contains a plethora of immune-boosting nutrients such as Vitamin D, and Vitamin B6. Both of these are critical in your immune system's overall functionality. Bluehouse Salmon is proud to be heart-check certified by the American Heart Association.
2. You can choose sustainable proteins like Bluehouse Salmon
You can rest easy eating Bluehouse Salmon knowing that our protein is sustainably raised in an innovative Bluehouse. Bluehouse Salmon uses fewer resources than other agriculture. Our advanced water systems mean we use 99% recycled and filtered water, and release no harmful toxins into the oceans.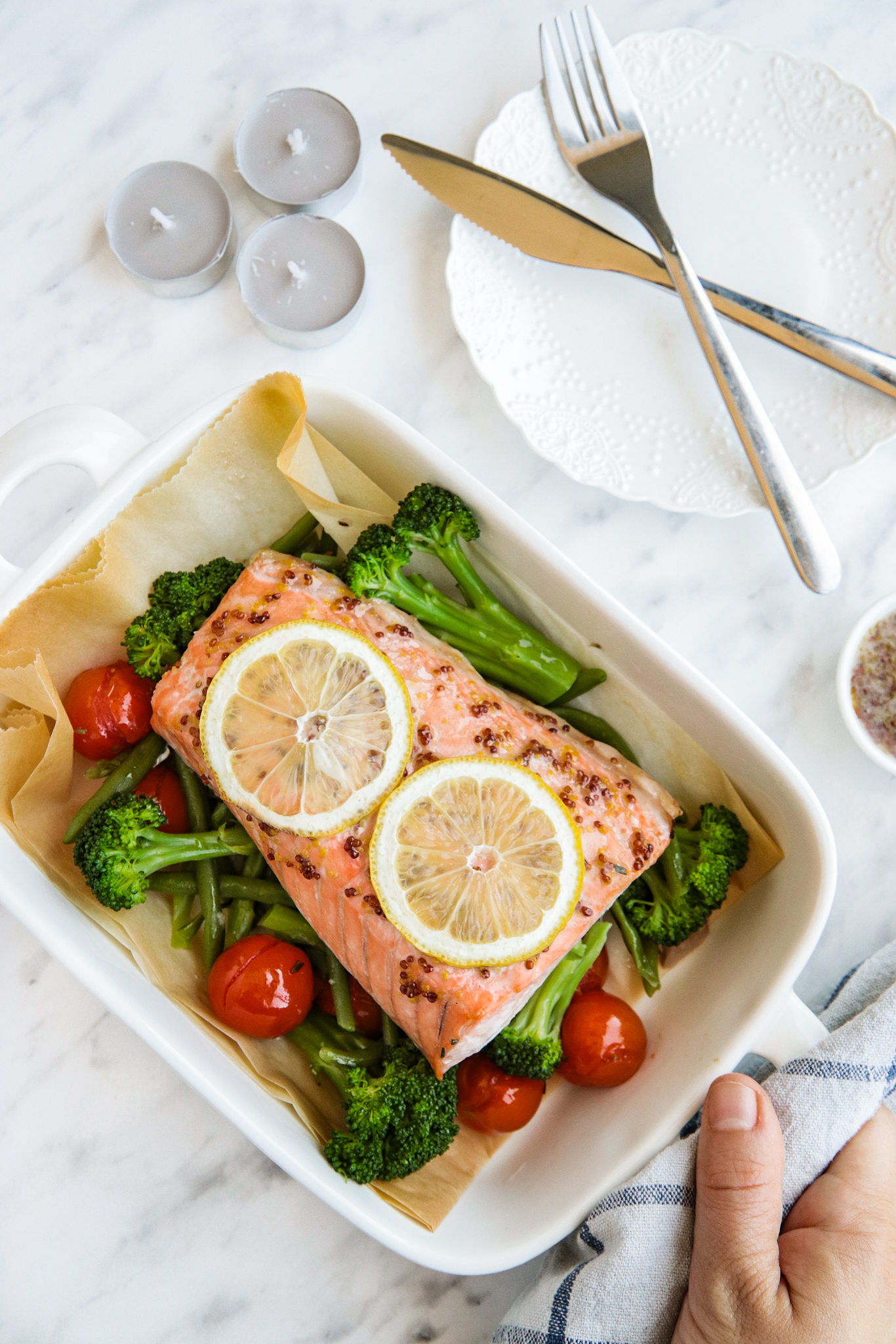 3. Salmon is for the whole family!
Bluehouse Salmon's nutrient density makes it the perfect protein for the whole family, especially children. Omega-3 fatty acids, Vitamin D, and Vitamin B6 are all vital for your immune system, especially in a growing body. It's also safe for pregnant woman to consume- Omega 3 fatty acids are even proven to improve your baby's brain development. Salmon is also a great source of protein, iron, and zinc which are all important for the growth of children and a growing baby!
4. Salmon is versatile
Salmon is incredibly versatile and can be prepared in any way you like. Whether it be a poke bowl or an air-fried filet, there's an option for everybody. Visit our Youtube channel for dozens of recipes you can easily make at home.
5. Bluehouse Salmon is raised in the USA
We know how important it is for your salmon to arrive fresh. Our USA-raised salmon is distributed by truck from Florida to eaters across the U.S., so it's always fresh and never frozen. Bluehouse Salmon will also reach you at a fraction of the carbon footprint of imported salmon since we don't have to fly our fish to your local retailers.
We could go on, but it's clear that salmon and other seafoods are key to a balanced, healthy diet. It's benefits are endless. Follow us on Instagram for more information and more ways to prepare your salmon!