Dr. Jen Caudle Announces that Bluehouse Salmon is Heart Check Certified!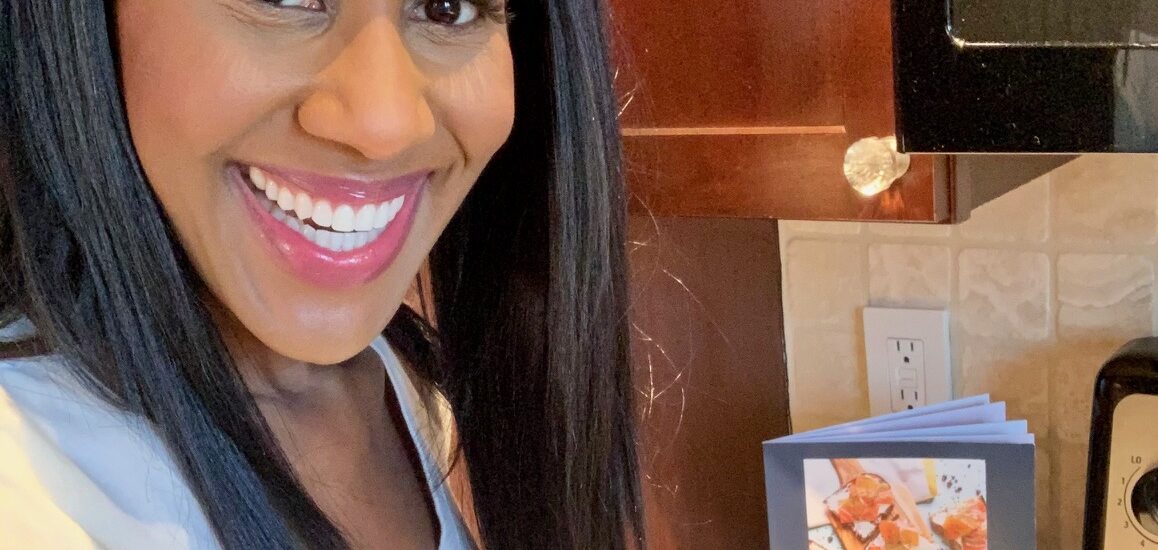 Bluehouse Salmon teamed up with Dr. Jen Caudle to announce that we are officially heart-check certified by the American Heart Association!
Here is what Dr. Jen had to say about the BIG announcement: 
Have you been on the hunt for a protein source that is heart-healthy? I have found the perfect new addition to your diet.
I am thrilled to have teamed up with Bluehouse Salmon to announce that they have received an official Heart-Check Certificate from the American Heart Association!
For a product to receive a Heart Check Certificate, it must meet specific (and rigorous) nutritional requirements as laid out by the AHA. Bluehouse Salmon is full of the nutritional benefits we look for in a protein source. It's clean and lean, low in saturated fat, and when compared to wild salmon, it's higher in Omega 3s and 10 times lower in mercury. Those numbers speak for themselves.
The American Heart Association recommends that adults consume 2 servings of Omega 3 Fatty Acid-type fish every single week. And did you know, that it's also highly recommended for women who are pregnant and breastfeeding?
If the heart health benefits weren't enough, Bluehouse Salmon is also sustainably raised. It contains no antibiotics or hormones and the fish are raised in a land-based Bluehouse. Think of a greenhouse, but for fish! There's minimal risk of escapes or contamination so choosing Bluehouse means we're also protecting our beautiful oceans.
I am so excited to say that Bluehouse Salmon is "Dr. Jen" approved. This is a protein you can feel good about feeding yourself and your family.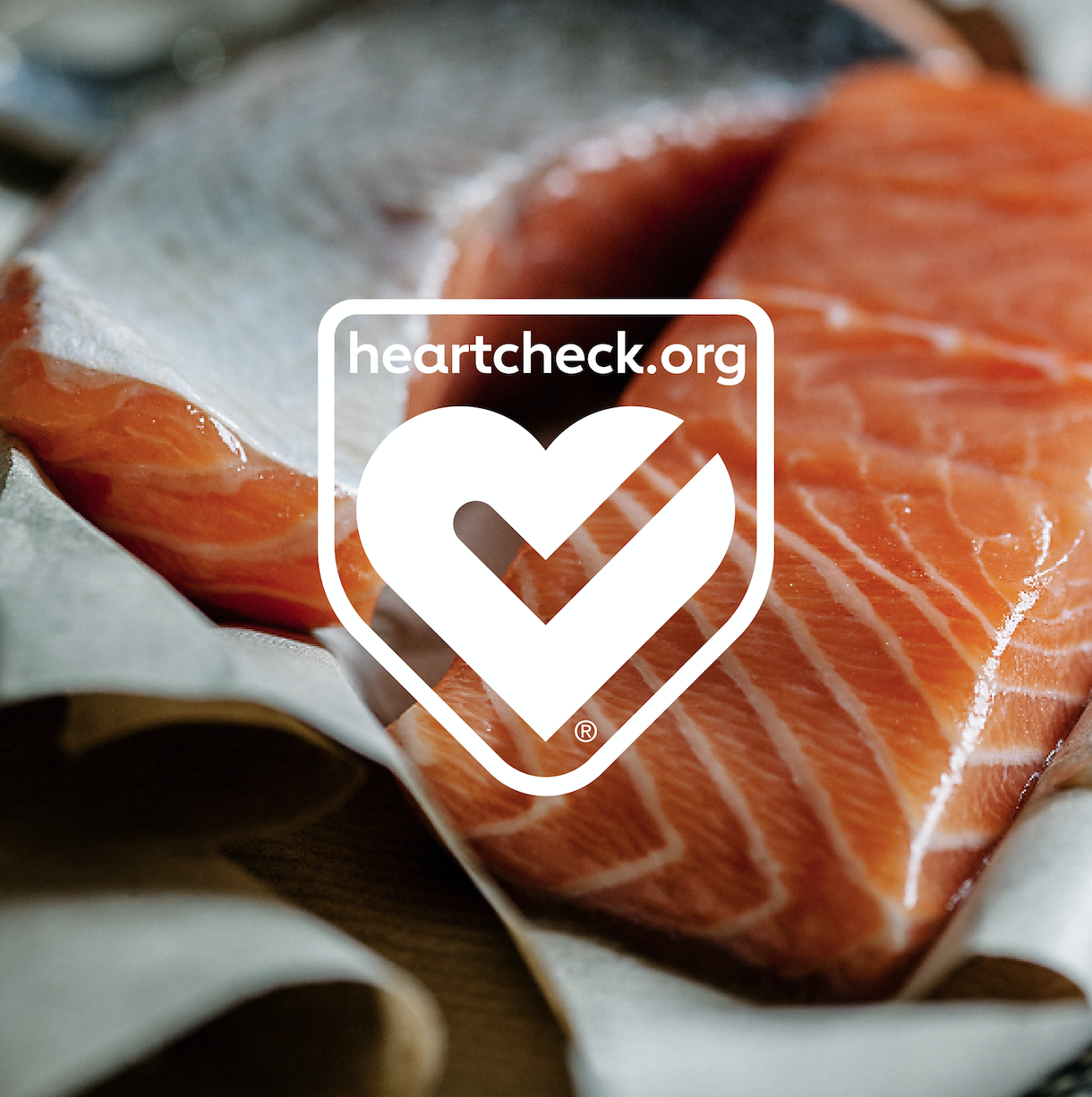 Get to know Dr. Jen Caudle: 
Dr. Jennifer Caudle is a board-certified Family Medicine physician and Associate Professor in the department of Family Medicine at Rowan University-School of Osteopathic Medicine.
Prior to this, Dr. Caudle was a faculty member in the Johns Hopkins University / Sinai Hospital Residency Program in Internal Medicine in Baltimore, MD, and an Instructor of Medicine at the Johns Hopkins University School of Medicine.
Dr. Caudle graduated with Honors from Princeton University and earned her medical degree from UMDNJ – School of Osteopathic Medicine.
​She appears as a regular on-air health expert for local and national news networks, including The TODAY Show, The Dr. Oz Show, CNN, FOX News, Rachael Ray Show, Steve Harvey Show, Fox 29 Philadelphia News, PBS and many others. ​
Her health articles have been published in The Daily Beast, CNN.com/Opinion, DoctorOz.com, ABCNews.com and she has been quoted by USA Today, Cosmopolitan Magazine, Prevention, Shape, Huff Post, Readers Digest, Good Housekeeping, Men's Health and others.
Dr. Jen is a spokesperson for the American Osteopathic Association, and she is a radio/video host for ReachMD.
She is a national lecturer on opioid prescribing for physicians. She presents the CORE REMS "ER/LA Opioid REMS: Achieving Safe Use While Improving Patient Care" lecture throughout the country.  She also presents workshops on health, wellness and motivation to companies and organizations, and she lectures on the topic of childhood bullying to hospitals and healthcare organizations.