Chef Spotlight: Chef Ho
The Bluehouse Kitchen
Aug 10 2022
Chef Kevan Ho
's food philosophy is simple yet heartfelt:
"Always
start with love. That belief resonates through everything we do in
[our]
kitchen." Chef Ho is executive chef at Orlando's gold-starred
SLATE Restaurant
, an exquisite American bistro specializing in farm-to-table brunch and comprehensive winery.
At a young age, Chef Ho unmistakably knew his passion:
"I
saw the beauty in food while cooking — how people express love, care and nurture while at the same time creating excitement and emotion," he said.
"Cooking
is one of the most immersive expressions of art to me."
We asked Chef Ho about the style of cuisine in which he excels. He said,
"My
approach to cuisine is modern and seasonal with heavy influence from Caribbean and French flavors."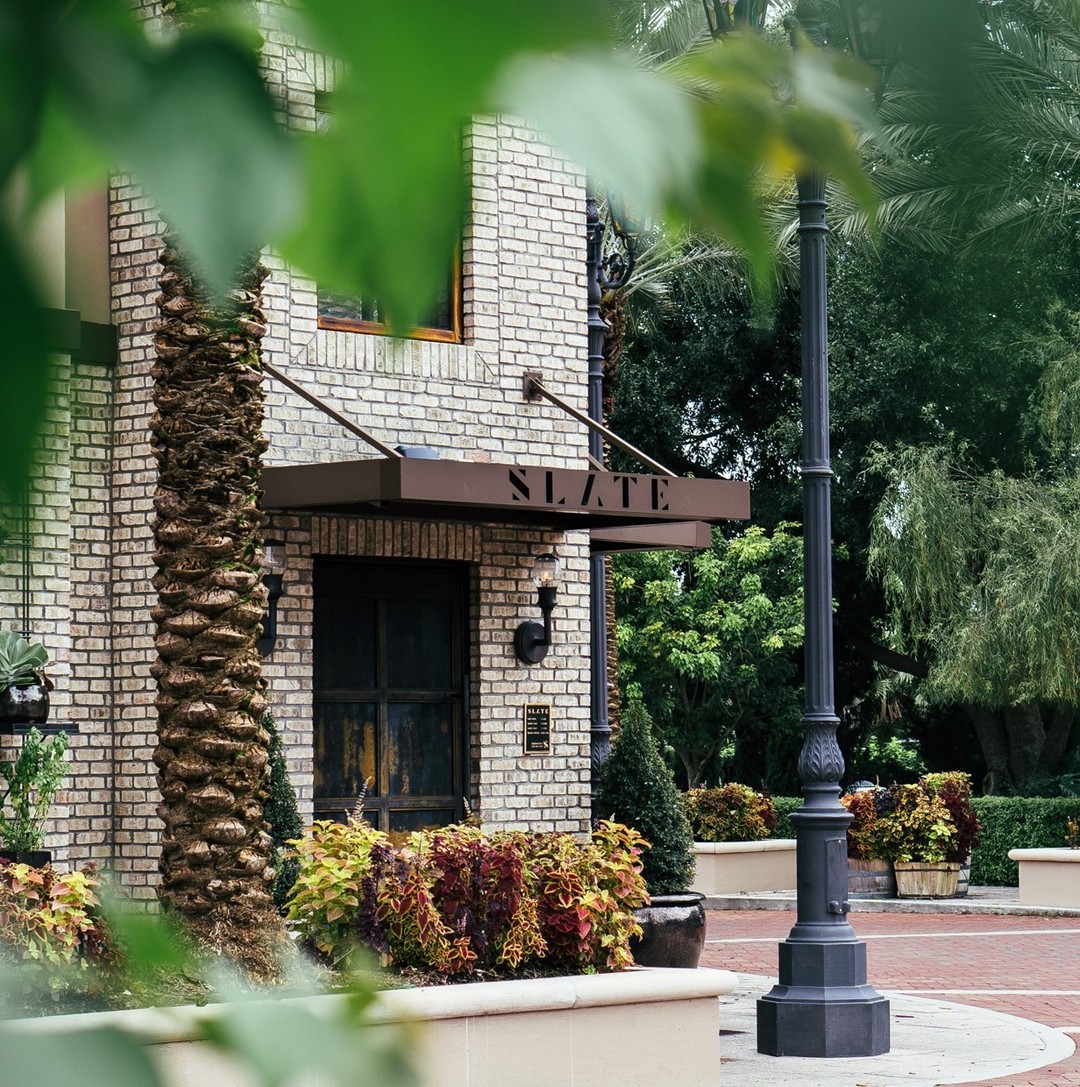 What does Chef Ho enjoy most about being the head chef?
"
I
love cooking on the line in a busy service or for private dinners
," he shared.
"As
a chef,
I am really hands
–
on with the cooking and execution of our product. Using our variety of techniques and ingredients and having them all come togethe
r simultaneously is my bliss.
"
Chef Ho is a master at integrating Bluehouse Salmon into his dishes:
"
Being
in Florida and using a local product, I like to showcase a more tropical side to salmon
.
Some of my favorite flavor parings include jerk and ginger, sour orange, spicy mango, soft herbs and toasted garlic
,
to name a few.
"
When it comes to testing the quality and sustainability of his ingredients, Chef Ho said,
"Every
ingredient is selected with a different goal in mind. For fish quality, it starts with freshness, and since Bluehouse is local to us here in Florida, it's a great speaking point on sustainability. Being a farmed product, the flavor of the fish is more mild than wild salmon, which gives us a more approachable flavor profile for raw preparations."
Chef Ho is most excited about…tomorrow!
"Every
day, we have the opportunity as chefs to communicate our point of view with our city through our favorite language: food."