Chef Spotlight: Chef Dissen from Haymaker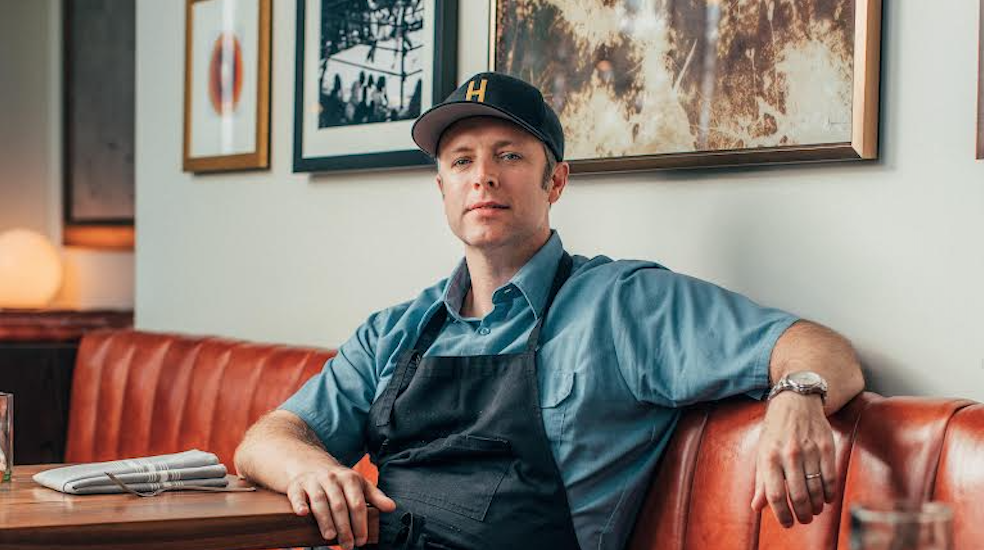 From his grandparents' farm to traveling across the world, Chef William Dissen has truly made a name for himself in the culinary world. He incorporates his love for sustainable agriculture and local cuisine into his cooking today as he shares his passion across the globe. 
"I am a diplomat for the State Department. That means I travel around the world and promote American cuisines and sustainability. My next trip in a few weeks is to Qatar and I am very excited," he said.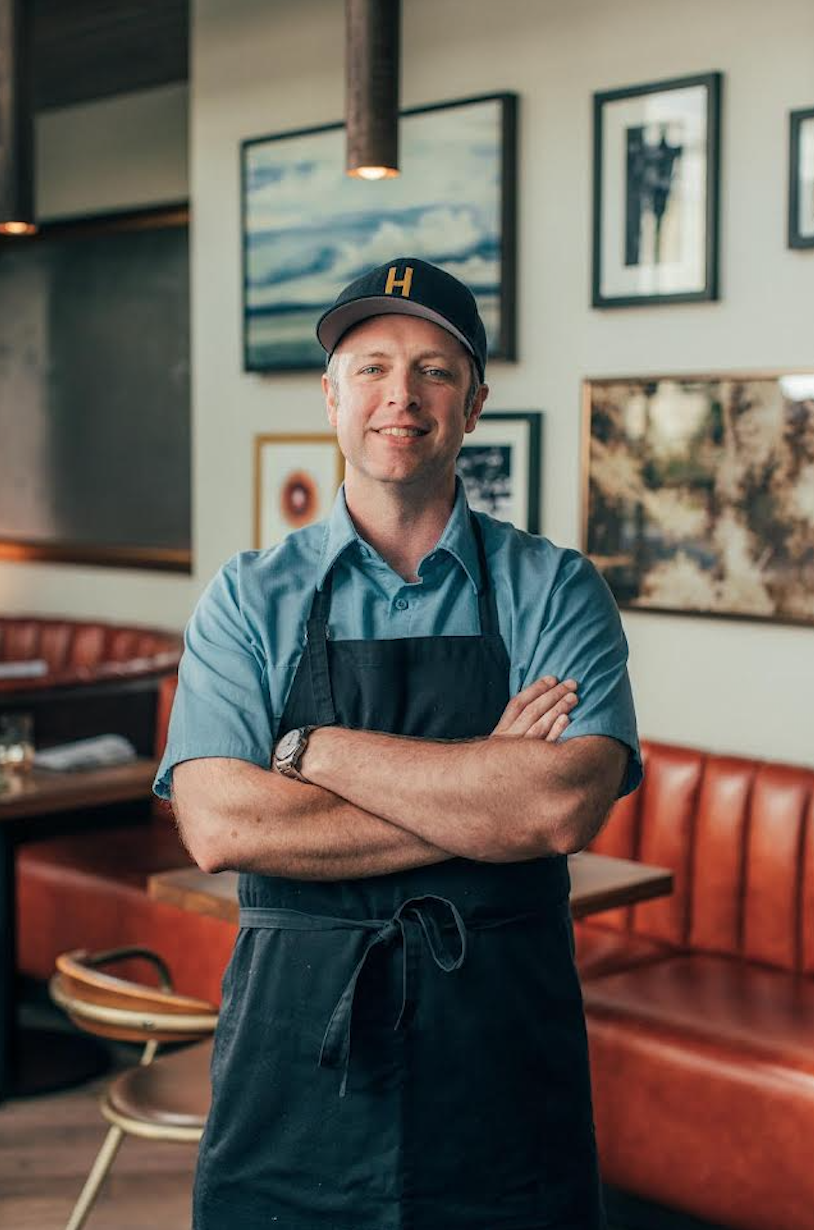 Even with an extensive education in the culinary arts from esteemed institutes and master chefs, Chef Dissen's love for sustainability comes from growing up and watching his grandmother cook food taken directly from her garden.
One of his renowned restaurants is called the Haymaker. We asked him what inspired him to open/name the Haymaker and he said, "When we were looking to start a local restaurant, we were looking to grow the farm to table concept. We knew that Charlotte, NC was a great city with fresh opportunities. We decided to create a unique brand with seasonal dishes for our new community. Our name, the Haymaker, is based off of my grandfather's quote: 'I'm not a farmer, I'm a Haymaker.' Someone who can give a knock-out punch with flavor," which we loved. 
Haymaker is proud to serve Bluehouse Salmon, a sustainable seafood choice!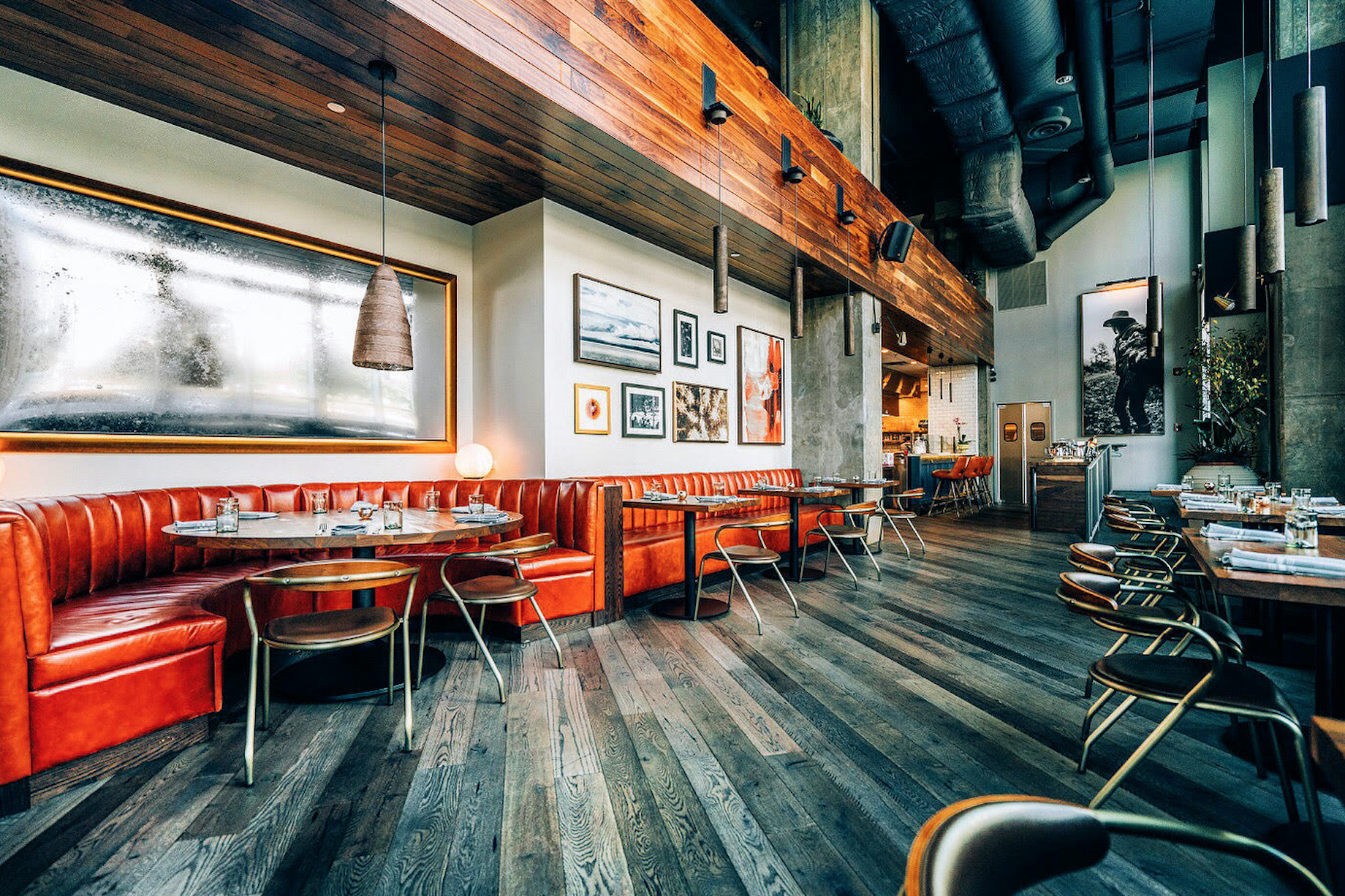 When asked if he has any thoughts on sustainable protein options like Bluehouse Salmon, Chef Dissen said, "I love the green rating that Bluehouse Salmon has received that educates others on the food source."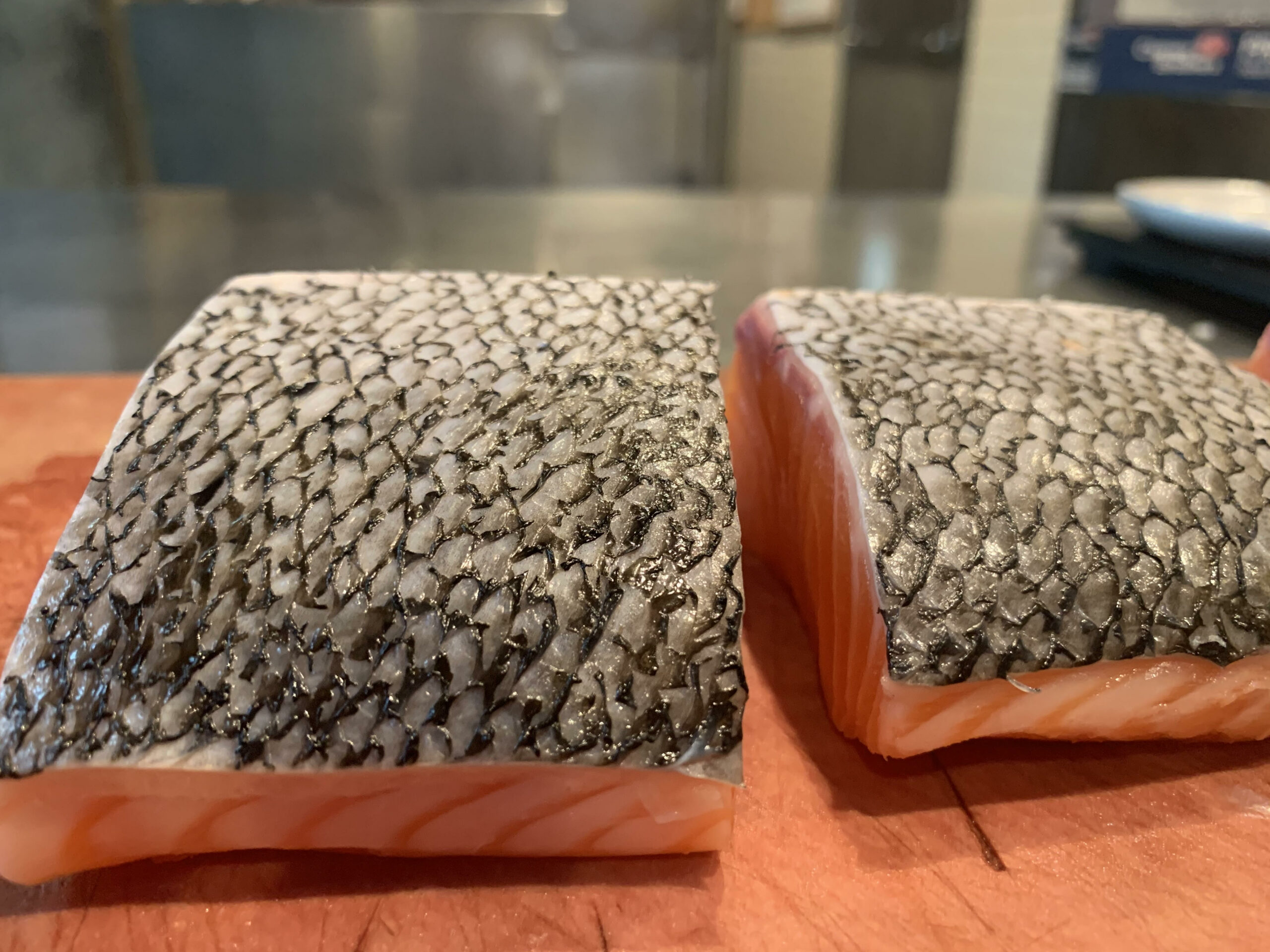 Bluehouse Salmon is rated as 'Best Choice' according to Monterey Bay Aquarium's Seafood Watch. There are a variety of ways in which Bluehouse Salmon can be served, but Chef Dissen dished out his favorite ways to season and cook it.
"I love salmon skin. For me, when you properly cook and season the skin well, it gets crispy like a potato chip. It's full of flavor and delicious. On the grill or in a pan, we love to use Bluehouse Salmon. We love to get the salmon fresh!" he said.
And it's true- fresh salmon (Bluehouse Salmon) is the best salmon. At the Haymaker, the menu is seasonal and changes as leaves begin to fall.
"Currently, our menu at Haymaker the seasons are changing. During the summer season, we love to do a summer squash roasted with vanilla, oil, fresh herbs and ginger which we pair with Bluehouse Salmon," Chef Dissen explained.
For something that sounds so good, it should be on the menu year-round, but an autumn twist on that salmon would be divine.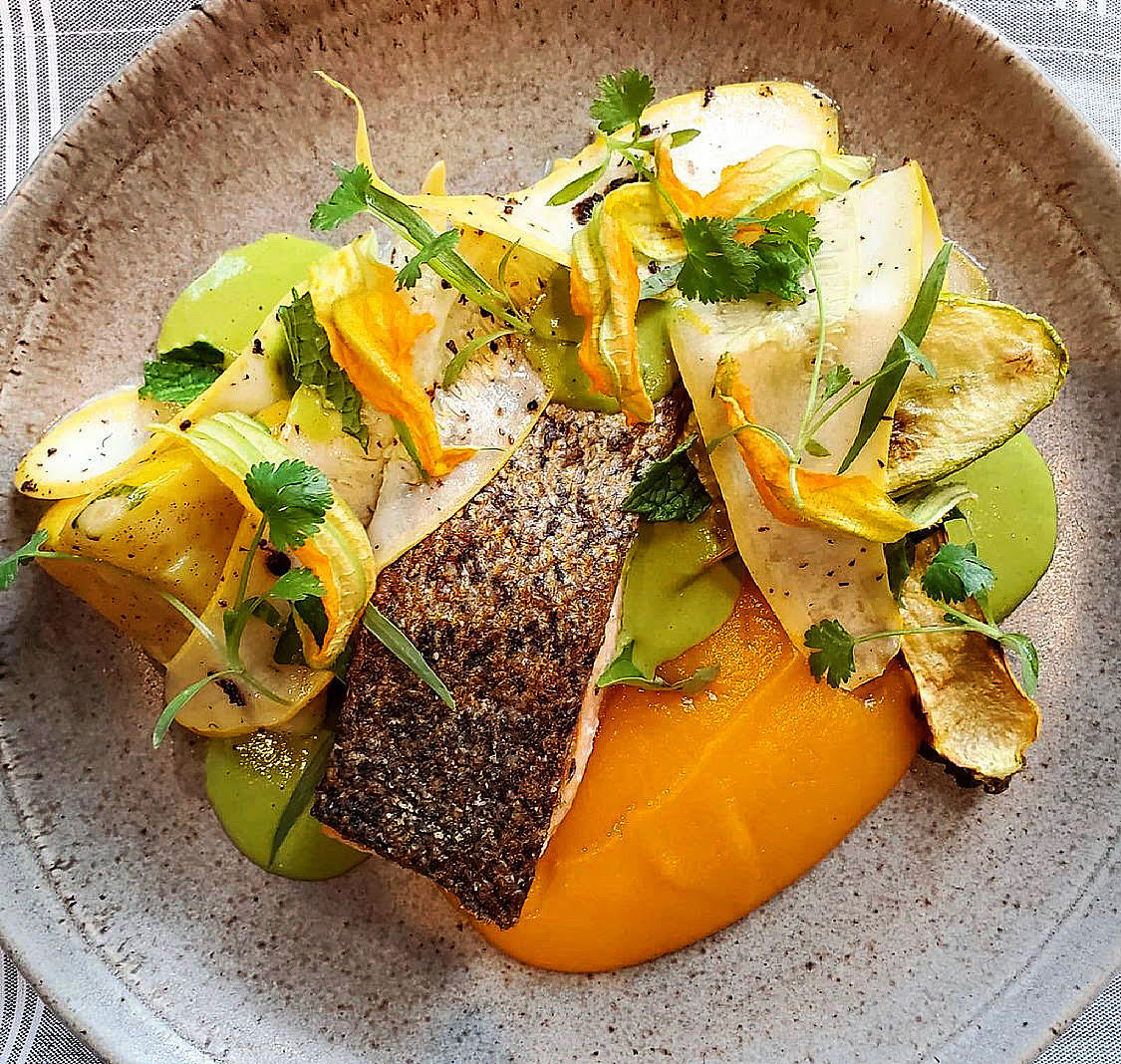 So now that we know he loves Bluehouse Salmon, what is his favorite cuisine to cook? 
"I really love all cuisines since I am a global traveller. I love being introduced to new flavors and cultures. I like to cook what's fresh and in season. My favorite place to visit and work in is New Zealand. They have a big farming culture with incredible seasonal dishes and amazing, fresh seafood," Chef Dissen said.
As the master of seafood and sustainability, we know Chef Dissen will expose many different countries to the health benefits and deliciousness of food when it's eco-friendly and fresh. Who knows, maybe Bluehouse Salmon will make an appearance in Qatar and New Zealand!